CCTV Installation Melbourne | Security Camera Installation Specialists
Start with a free quote...
Your Electrician Bayside is Melbourne's leading CCTV installation company, providing top-notch security camera solutions to homes and businesses across the city. We have many years of combined industry experience and have established ourselves as the go-to team for all closed-circuit television installation needs. We provide our customers with peace of mind and the security they need to protect their properties.
We understand that security is a top priority for our customers. That is why we offer a comprehensive range of CCTV installation services to meet the unique needs of our clients. From residential homes to commercial businesses, we have the expertise and experience to design and install a customised security camera system that fits your specific requirements.
Each member of our highly skilled and experienced crew is trained to provide CCTV installations Melbourne homeowners depend on. We use state-of-the-art equipment and technologies to ensure that our customers get the most advanced security camera systems available on the market.
We work with leading brands to provide our customers with high-quality security cameras that are reliable, durable, and able to withstand the harsh Australian weather.
Give us a call today to schedule an appointment or get a free quote.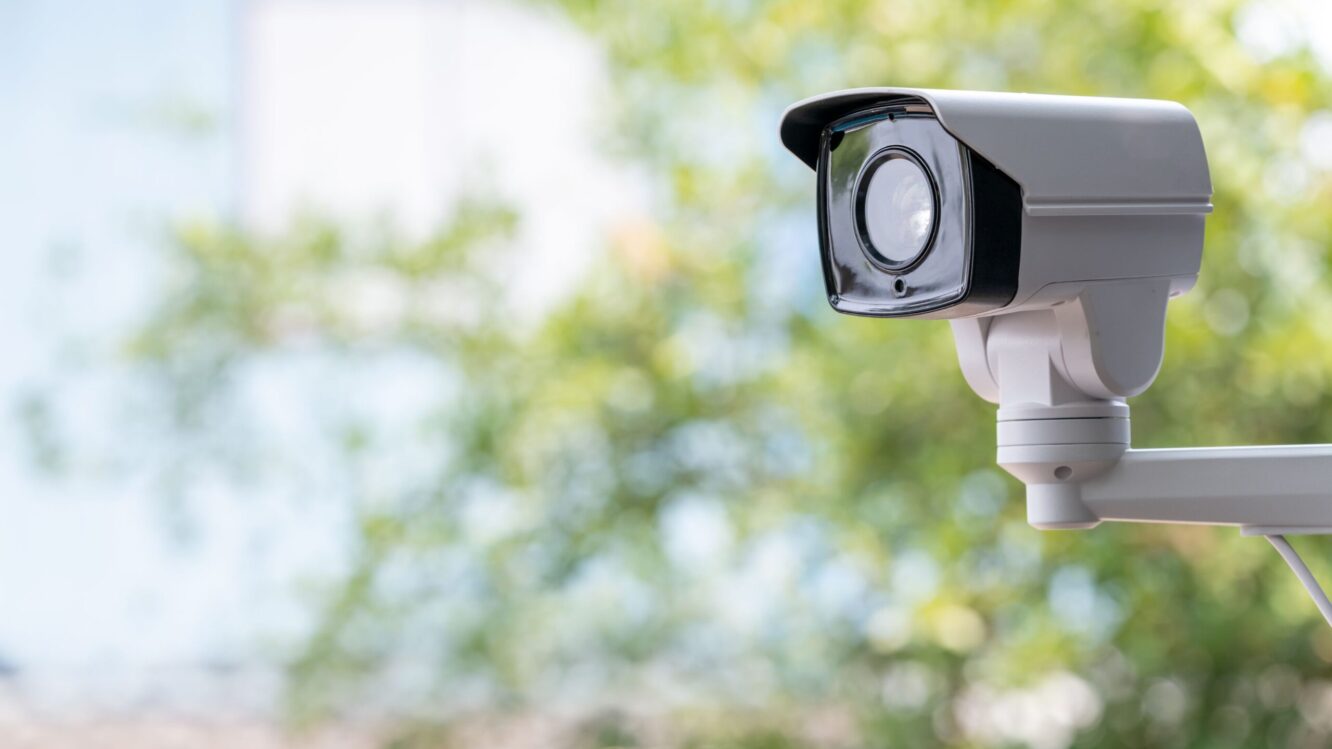 Why is CCTV Security so Important?
CCTV security has become increasingly important in recent years due to the rise in crime and security threats around the world. To ensure the safety and security of properties, the installation of CCTV cameras has now become a basic necessity. These CCTV systems can be used in both residential and commercial settings and offer numerous benefits.
These are the main reasons why CCTV security is vital nowadays: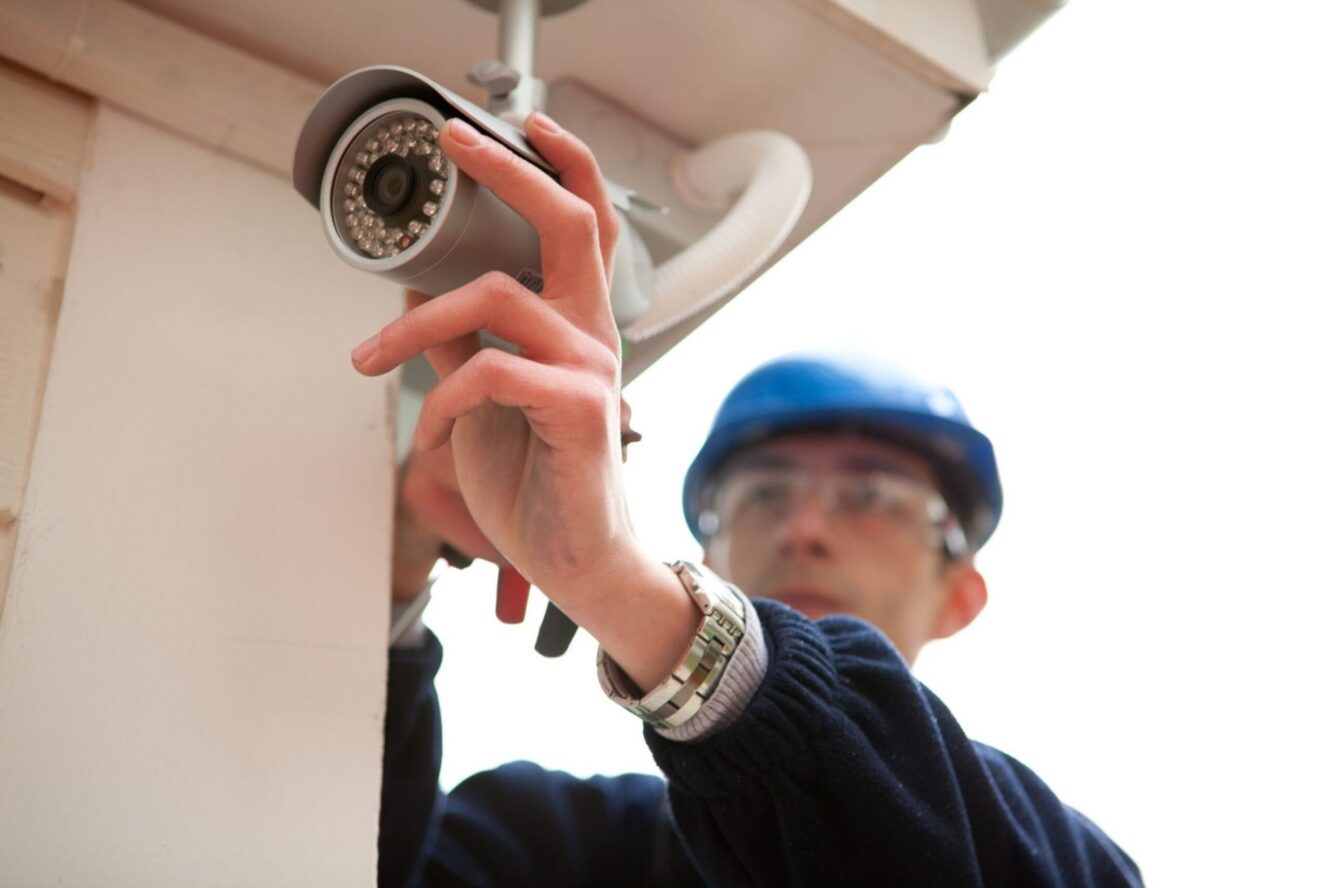 Melbourne's #1 Security Camera Installation Team
Your Electrician Bayside is your go to security camera installation team in the area for good reason. We have a group of highly skilled and experienced specialists trained to deliver the best CCTV installation services in the area.
Our team can install indoor and outdoor security cameras ranging from night vision models to motion detection cameras. We can even install CCTV systems that will be linked to your existing security setup to give your property a complete security solution.
We understand that security concerns can be stressful, which is why we work hard to make the CCTV installation process as smooth and hassle-free as possible. Our team is always available to answer any questions or concerns you may have. We will keep you informed throughout the installation process so that you are fully satisfied with our work.
Whether you are looking to install a CCTV system for your home or business, we have the expertise and experience to deliver a solution that meets your needs. Our team of professionals will work with you to understand your security concerns and design a customised closed-circuit television system that addresses those concerns effectively.
We will guide you through the entire installation process, from selecting the right cameras to installing and configuring the system, to ensure that you get the best security solution possible.
Residential CCTV Installation Services
As a homeowner, ensuring your family's and property's safety and security is of utmost importance. A residential CCTV system can provide you with the peace of mind you need, knowing that your property is being monitored and protected 24 hours a day, 7 days a week.
Commercial CCTV Installation
For businesses in Melbourne, a high-quality CCTV system is essential for ensuring the safety and security of their employees, customers, and property. A commercial CCTV system can provide businesses with real-time monitoring and surveillance capabilities, allowing them to identify potential security threats and take appropriate action.
Common Types of CCTV Cameras
Various types of CCTV cameras are available that differ in terms of their functions, appearance, and application. Below are some of the most widely used types of close-circuit television cameras available today.
Tailored CCTV Solution for Your Home or Business
Your Electrician Bayside understands that each residential or commercial property has unique security requirements. Throughout our years of experience, we've learned that offering clients tailored CCTV solutions is the best way to help them achieve their needs.
Our team of experts will work with you from the start of the project to design a CCTV solution that meets your needs and budget. Whether you need a basic setup or a comprehensive solution for your home or business, we can provide the right service for you.
Why Choose Our CCTV Installers?
Choosing the right CCTV installer is crucial for ensuring the safety and security of your property. If you are looking for a reliable and professional closed-circuit television installation provider, look no further than our team.
At Your Electrician Bayside, we are fully licenced and insured, and we adhere to the highest standards of safety and quality. We are committed to our work and stand behind the installations we perform through a comprehensive warranty.
We understand the importance of providing our customers with top-quality security solutions that meet their specific needs. We take pride in delivering a reliable and efficient CCTV installation Melbourne residential and commercial property owners need.
Here are the main reasons why people in Melbourne choose us:
Commercial Antenna Installation Melbourne
Your Electrician Bayside also offers antenna installation in Melbourne for commercial properties. Having reliable TV and internet services are vital for the success of any business. That's why we provide customised solutions designed to meet the unique needs of commercial clients.
Our crew has years of experience working with businesses of all sizes and types, from small retail stores to large office buildings. We have the expertise to design, install and maintain commercial antenna systems, enabling them to be reliable, efficient, and cost-effective.
We understand that every business is different, which is why we offer customised solutions to meet the unique needs of our commercial clients. We will work with you to assess your needs and design a system that is tailored to your specific requirements. We take into consideration factors like the size of your business, the number of TVs and devices you need to connect, and your budget to design a system that meets your needs.
Finally, we offer ongoing support and maintenance services to commercial clients. We are available to answer any questions you may have regarding your system and our solutions.
Our goal is to provide businesses with top-notch customer service and support. Whether you need to install a new commercial antenna system or simply need to maintain your setup, we've got you covered.
Get in touch with us today to schedule an appointment with our team of Melbourne antenna experts.