Commercial Electrician Melbourne | Electrical Experts
Start with a free quote...
As a business owner in Melbourne, you know how crucial it is to keep the lights on and the equipment running. A power outage in your establishment could easily lead to lost customers, products, and valuable work time. All of these losses lead to lost revenue.
Fortunately, having the right commercial electrical provider on your side can minimise the risks associated with unexpected electrical system failures.
For years, Your Electrician Bayside has been providing professional electrical services to commercial and industrial businesses in Melbourne. We have gained expertise and become a leading choice for customers in and around the city.
Our certified commercial electricians are competent in handling projects of all sizes, having successfully completed countless jobs for our clients. You can rely on us to handle your electrical problem, no matter if it's an emergency or an intricate task.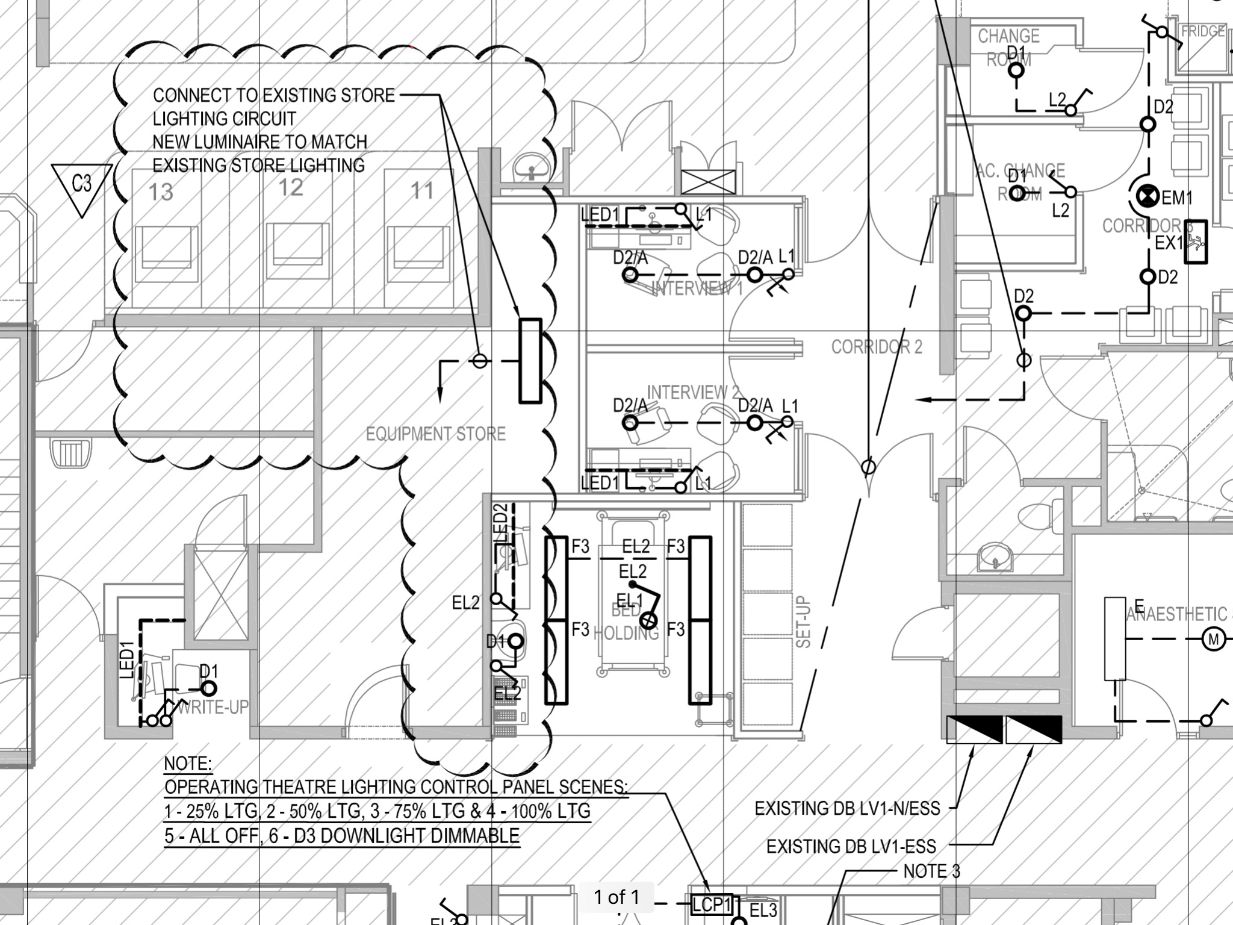 Why Choose Our Team of Electricians?
Here are the main reasons why business owners in Melbourne choose our electrical contractors:
Commercial Electrical Services Melbourne
When it comes to running a business, it's crucial to have a reliable and efficient electrical system. From lighting and power supply to safety and security, all aspects of commercial electrical services must be taken into account to ensure the smooth operation of a business.
That's where our team of experienced and certified electricians comes in. We have the commercial electricians Melbourne business owners need when searching for comprehensive electrical solutions.
The primary electrical solutions you can expect from us include the following:
Commercial Electricians for Office Fit Outs
Electrical services are a crucial component when it comes to office fit outs. That's why it is essential to have a team of commercial electricians who are experienced and skilled in this area. An experienced crew ensures that the electrical requirements in these projects are completed correctly and efficiently.
Our commercial electricians can provide a range of office fit out services, including installation and maintenance of lighting, data and communication systems, test and tagging of appliances and power points, switchboard upgrades, and more. They can also help design a customised electrical plan that caters to the specific needs of the office. We ensure your electrical system is up-to-date, safe, and energy-efficient.
When you need an office fit out, you can rely on Melbourne's finest electricians at Your Electrician Bayside.
Hospitality and Retail Electrical Services
Proper electrical systems are integral in the daily operations of the hospitality and retail industries. From HVAC systems to lighting and security, reliable electrical services are the backbone for these businesses to succeed.
At Your Electrician Bayside, we offer extensive experience in working with hospitality and retail clients. Our services include the setup and maintenance of lighting, CCTV systems, communication networks, switchboards, and more.
We know how problematic downtimes can be in your line of work, which is why we offer 24/7 emergency electrical solutions to those in need. Our team will arrive at your location whenever needed so you can get back to business as soon as possible.
If you need help, we're just a call away. Get in touch with us today to set an appointment.