TV Installation Melbourne | Television Mounting Installers
Start with a free quote...
Your Electrician Bayside offers top-notch TV installation solutions for residential and commercial entertainment systems. We provide a comprehensive range of installation services that cater to all your requirements. From mounting to digital antennas and the setup of additional TV points, our crew has the expertise you need for a successful installation.
As a reputable TV installation provider, our TV installers are equipped with the latest tools and technology to ensure your installation is done efficiently and effectively. We take pride in providing a hassle-free experience, from initial consultation to final installation. We always focus on delivering the highest quality of service and customer satisfaction.
Our services include wall-mounting, cable management, and calibration of your TV for optimal viewing experience. We understand that every installation is unique, which is why we offer personalised solutions to meet your specific needs and preferences.
Whether you are setting up a home theatre system or a commercial display, our team is dedicated to providing you with a seamless and stress-free installation experience.
Your first step towards a superior TV viewing experience starts here. Contact us today to schedule your installation.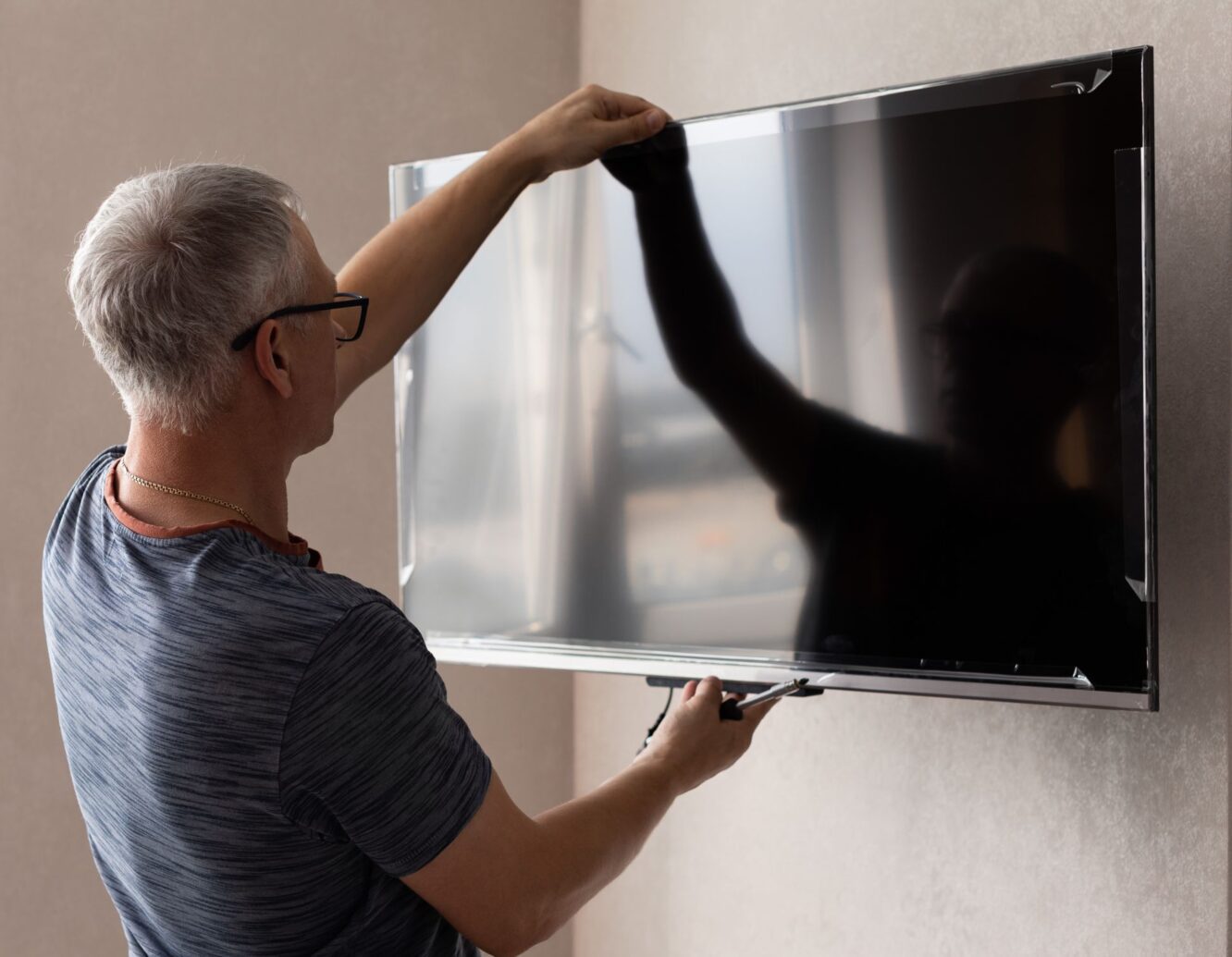 Why Choose Our Team of Melbourne TV Installers?
It's not easy to search for a team of reliable Melbourne TV installers. You'll find it difficult to decide which one to trust with so many options. 
The good news is that Your Electrician Bayside makes it easy for you to make an informed decision. We're known for providing top-notch TV installations Melbourne property owners trust.
Here are the main reasons why you should choose us for your TV installation needs:
At Your Electrician Bayside, we offer a range of services designed to make your TVs run smoothly. These are the main services that we provide to our clients:
Additional TV Mounting Services
To further improve your TV viewing experience, Your Electrician Bayside offers additional services. Here are a few examples:
Why Choose Your Electrician Bayside for Your TV Installation?
When it comes to installing a new TV, it's crucial to hire a licenced electrician to ensure that the job is done right. While it may be tempting to try to save a few bucks by doing the installation yourself or hiring a regular installer, there are many reasons why it's better to go with someone qualified to do it in Melbourne.