Cheltenham is nested in one of the best Bayside locations, surrounded by glorious parks, reserves, and golf courses. This family-focused neighbourhood is known for its great primary schools, access to public transport, and very close to all the amenities one would need. The area is well known for Charman Road, one of the best shopping and dining strips in the Bayside area. 
Cheltenham area has a balanced mix of traditional and contemporary styled homes with plenty of open spaces. While the architectural design of the houses here may be charming, the electrical system of these houses might be outdated. If you have recently bought a house in the area to fulfil your dream of living near the beach, make sure your home's electrical system is fully updated. 
From switchboard upgrades, outdoor lighting, data, and phone installation to new electrical additions, Electrician Cheltenham can do it all. We are experienced in diagnosing and resolving all kinds of electrical issues. We have been providing reliable, cost effective, and efficient electrical services in Cheltenham and nearby areas.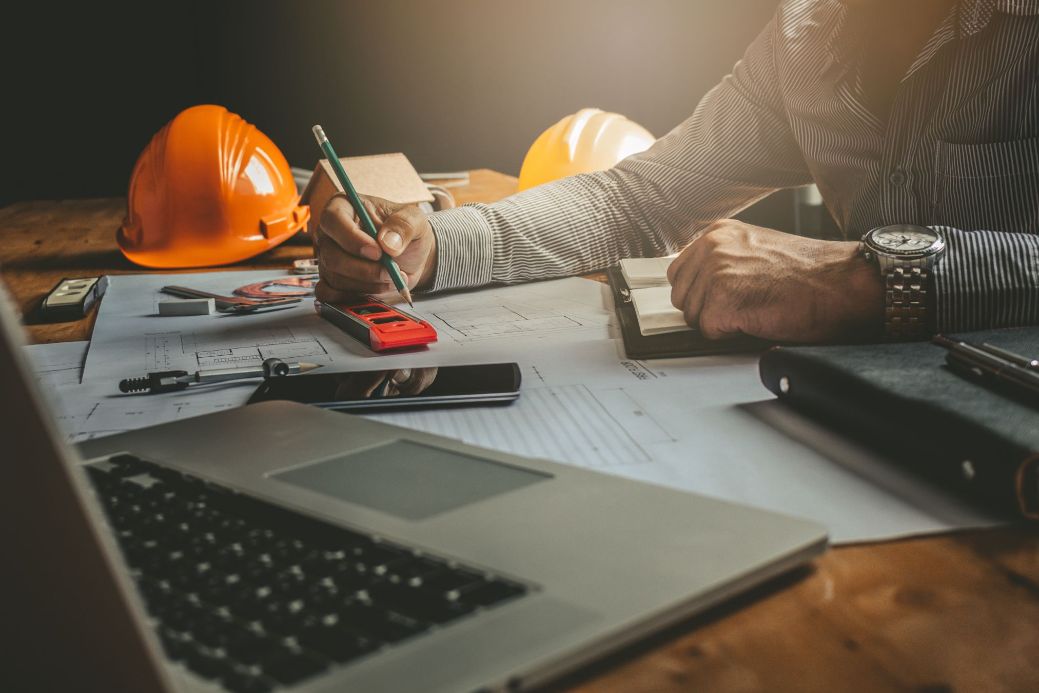 Why Choose Us Our Electrician In Cheltenham?
Depend on the Best Electrician in Cheltenham
Picking the best Cheltenham Electrician is a decision that will matter for many years to come. When you are in need of a local electrician, we are here to exceed your expectations. Our expertise, prompt service, and flexible service make us the most trusted Electrician Cheltenham. 
Give us a call on (03) 9118 0632 today and speak to our professional and experienced electricians today!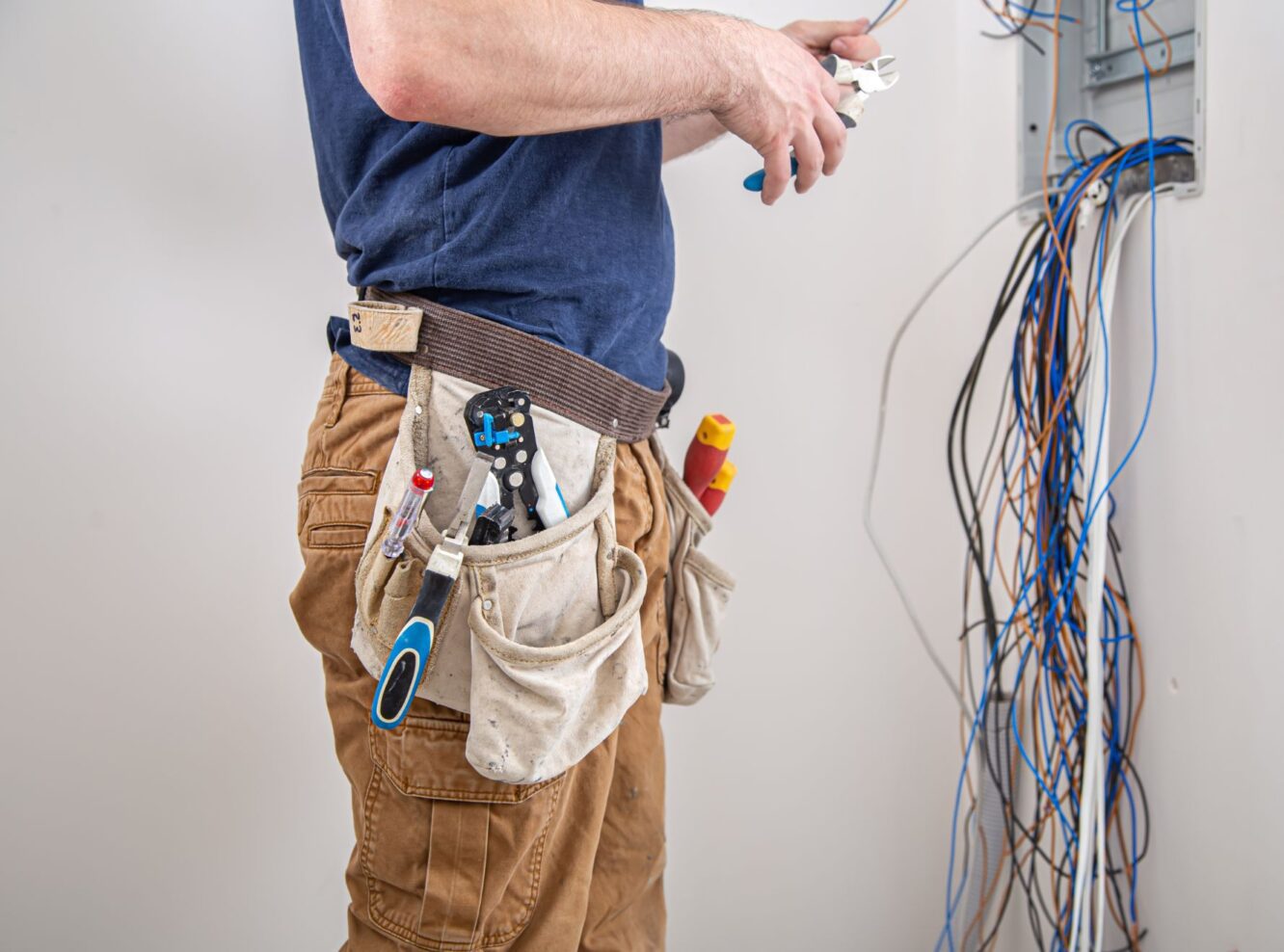 If you are looking for an expert electrician that you can trust, do not look beyond Your Electrician Bayside! With our years of experience, you can be sure your electrical work will be efficiently and faultlessly executed!
Call us for a free quote .