Electricians Mentone | Affordable Rates
Start with a free quote...
The suburb of Mentone can be found southeast of Melbourne, Victoria around the coast of Port Phillip Bay. It is a predominantly residential location, known for its beautiful beaches and relaxed coastal lifestyle. The suburb has a mix of older-style homes and newer apartments and townhouses. There are also a few commercial areas, particularly along the Nepean Highway.
One of the key attractions in Mentone is Mentone Beach. This place is a popular spot for swimming, sunbathing, and water sports. The beach has a long stretch of sand, clear water, and a boardwalk with cafes and restaurants. Additionally, the area has several parks and reserves, including the Mentone Racecourse Reserve and the Mentone Dog Park.
Mentone also has a range of public and private schools and several community facilities, such as a library and a community center. The Mentone Railway Station is located on the Frankston line, providing easy access to Melbourne's CBD and other surrounding suburbs.
If you live in Mentone and want your property to stay functional for years to come, it's important to keep the basic features it offers maintained and up-to-date. One way you can do that is by upgrading your switchboard, moving power points, or replacing old wires.
At Your Electrician Bayside, our team provides professional electrical services in Mentone. Each crew member is licenced and experienced in all things electrical. Get in touch today to learn more.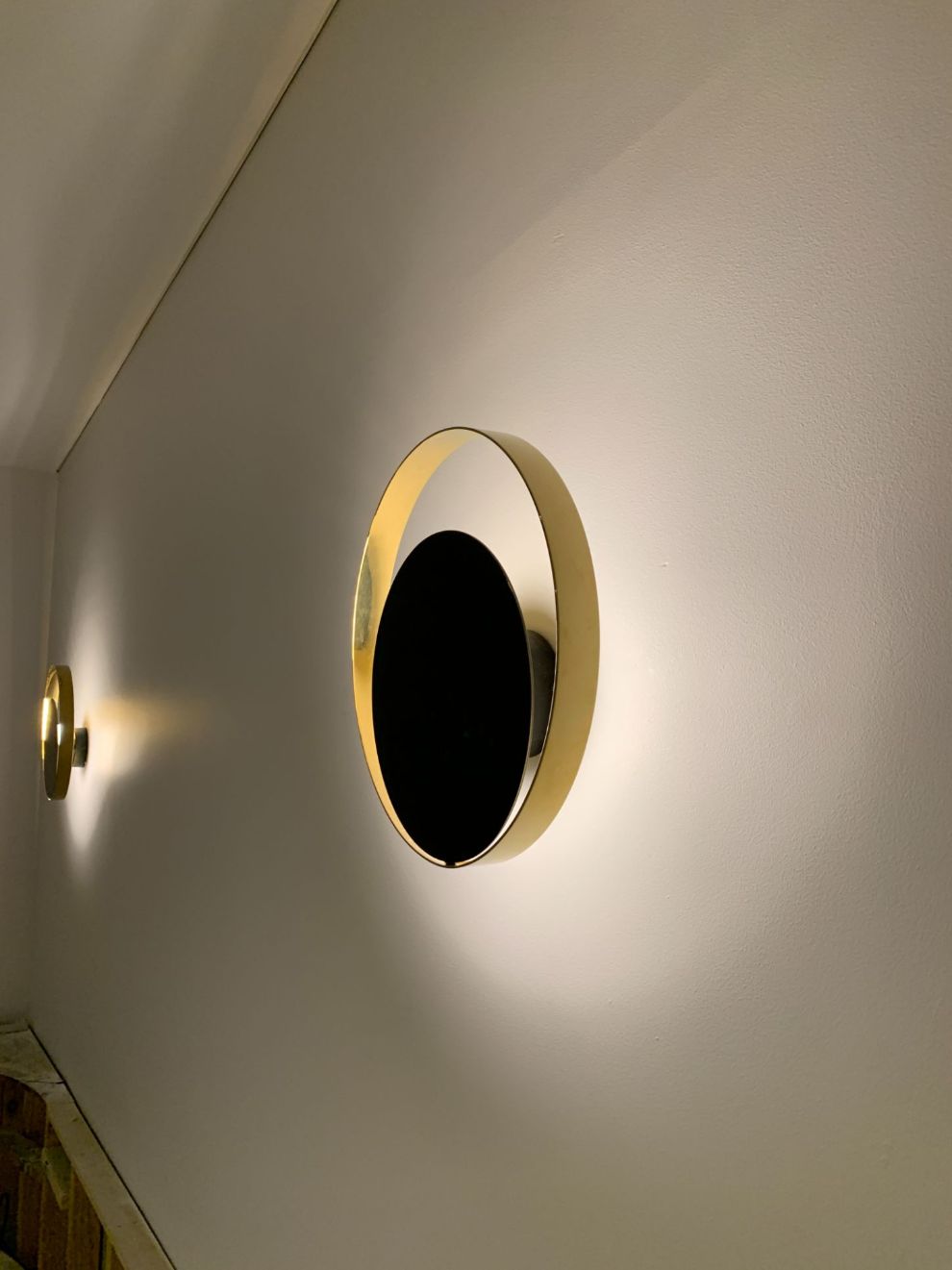 Reasons to Upgrade Your Electrical Systems
There are several reasons why Mentone residents should consider upgrading or replacing their electrical systems. Consider the following points below:
Upgrade Your Electrical System Today
If you're a Mentone resident looking to upgrade or replace your electrical system, look no further than Your Electrician Bayside. Our licenced electricians provide top-quality service, ensuring the safety and functionality of your electrical system. We also serve properties in Black Rock, Cheltenham, and Brighton.
Contact Your Electrician Bayside to schedule an appointment and take the first step towards a modern and reliable electrical system.