Electricians Chelsea | Proficient Crew
Start with a free quote...
The suburb of Chelsea is among the most popular destinations to visit in Melbourne, Victoria. It can be found more than 25 kilometres southeast of the city's central business district, just along the coastline of Port Phillip Bay.
Many tourists and residents flock to enjoy the beachside living that the area has to offer. Meanwhile, its local community is vibrant and full of life, offering an array of restaurants, cafes, shops, and other amenities. One can even find a library, community centre, and several parks nearby.
The sandy beach of Chelsea is what makes this place well-liked. A lot of homeowners and visitors go here to swim, sunbathe, and play water sports. The beach itself is home to the Chelsea Yacht Club, which hosts sailing events all year round.
Besides the beach, Chelsea has several cycling and scenic walking trails. The Bicentennial National Trail, which goes through the suburb, is a must-visit destination due to its breathtaking views.
Being a resident of Chelsea has many perks, but that doesn't mean you should be complacent. You want to make sure your residence remains functional throughout the year to avoid any issues and inconveniences. One of the best ways you can improve home functionality is by hiring a professional electrician.
These experts can diagnose and resolve electrical problems on your property. They can also recommend solutions that will make your electrical system serve you better. Your Electrician Bayside has a team of electricians that provide a comprehensive range of electrical services.
Give us a call today for more details.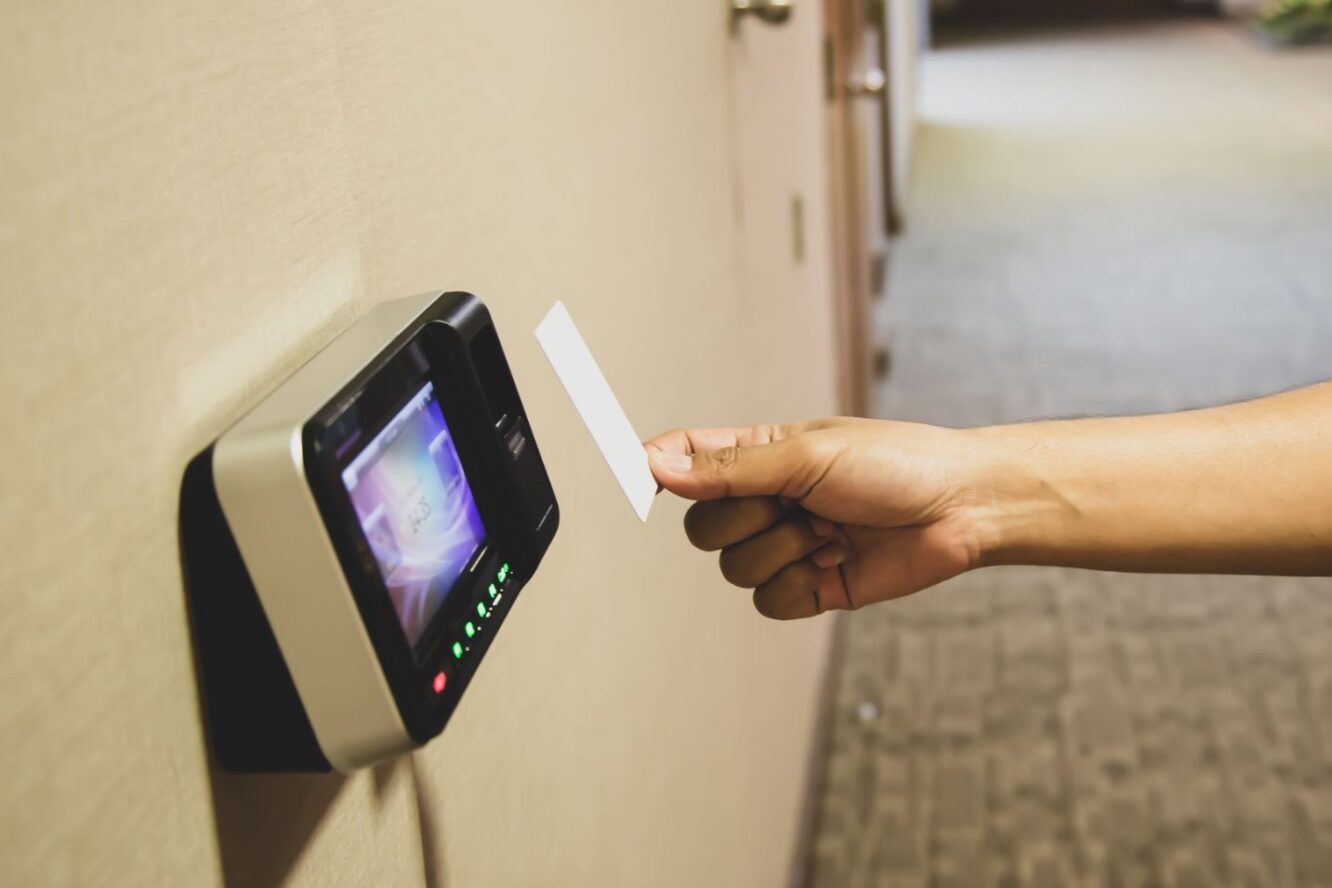 Electrical Solutions We Offer
We offer a comprehensive range of electrical services to meet the needs of the people of Chelsea. These include the following:
Call an Expert Electrician Today
At Your Electrician Bayside, we are committed to providing high-quality electrical services to the people of Chelsea, Aspendale, Mordialloc, and other nearby communities.
Contact us today to schedule an appointment for any of our standard electrical, emergency electrical, and installation services.